By Mona Goudarzian, Marketing & PR Coordinator
You had your LASIK surgery in June with Dr. Richard. Tell us about your experience.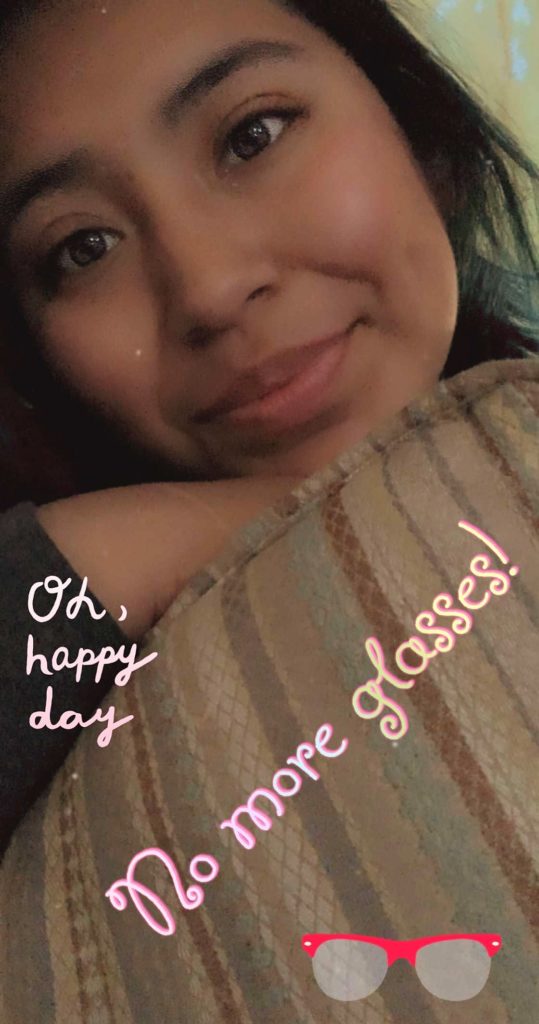 Honestly, it was the easiest process. It was way easier than I thought it was going to be. It took about 15 minutes. I was in and out. It was painless.
What was the status of your eyesight before surgery?
Before I had to have glasses on all the time. I couldn't drive. I couldn't' read. I couldn't find anything without my glasses. If I wanted to wear makeup or sunglasses, I had to wear contacts. My vision was -3.25/-3.5, nearsighted, so I could see near me, but not far away.
How is your eyesight now?
I see perfectly. I can drive without my glasses. I can see a lot more detail than even when I had my glasses on. I remember the first time when I went driving at night, I could see a lot more than what I would see with glasses on. Driving has been a big change.
What is the biggest change in your life due to your improved eyesight?
I went to the beach and I was wearing sunglasses the entire time. I didn't have to constantly worry about crushing my glasses. I could go into the water with zero concern. A huge weight has been lifted off of my shoulders. No more prescription glasses have been a huge saving as well.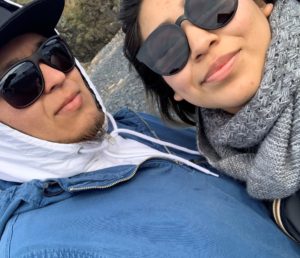 What would you tell someone that is considering LASIK surgery?
I would tell them that they should go for it. It's the best decision that I have made. I don't regret it one bit. No more contacts, you don't have to worry about that ever again. I'm super thankful for the experience and the opportunity. Thank you.
---
Dr. Gregory Richard
(Ree-shard) is an ophthalmologist at The Corvallis Clinic and specializes in LASIK surgery.
Want to learn more about LASIK surgery with Dr. Richard?  Click here.
To schedule a LASIK consultation with Dr. Richard, please call 541-754-1271.