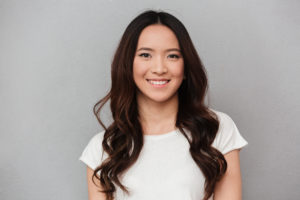 In this unpredictable time, your health and safety is our top priority. The Corvallis Clinic Obstetrics and Gynecology Department prides itself on caring for the reproductive health of our community. As such, your OBGYN providers are continuing to see patients through this pandemic. All providers are in the office and are scheduling appointments daily. We will continue to follow the guidelines put out by the Oregon Health Authority. These current guidelines recommend that well visits be considered essential. We believe the same. For this reason, we will continue to see well patients for annual exams, contraceptive changes and issues, and of course, obstetrical care. 
We will continue to see you to adjust and prescribe medications and address urgent gynecologic needs such as pelvic pain, abnormal bleeding, and pelvic floor dysfunction. Whenever possible, we will convert an "in-person" visit to a "telehealth visit." Please feel free to call the office at 541-754-1267 to learn more about scheduling your next appointment.  
We can assure you that we are taking steps to reduce the spread of COVID 19 when you enter the building by:  
All patients are asked to come to their appointments alone

Everyone will be screened at the clinic entrance to ensure only healthy patients enter the building.  
If you have questions or concerns about reducing exposure while in the clinic, please ask our front desk about our stringent efforts to keep the office safe and clean. Also, we encourage you to learn more about our telemedicine options, through The Corvallis Clinic website or the OBGYN front desk, which every provider in the office is gladly offering at this time. 
Should you receive an appointment cancelation notification, please call the office at 541-754-1267, so we can help you reschedule as soon as possible.  
We are committed to keeping our community healthy.