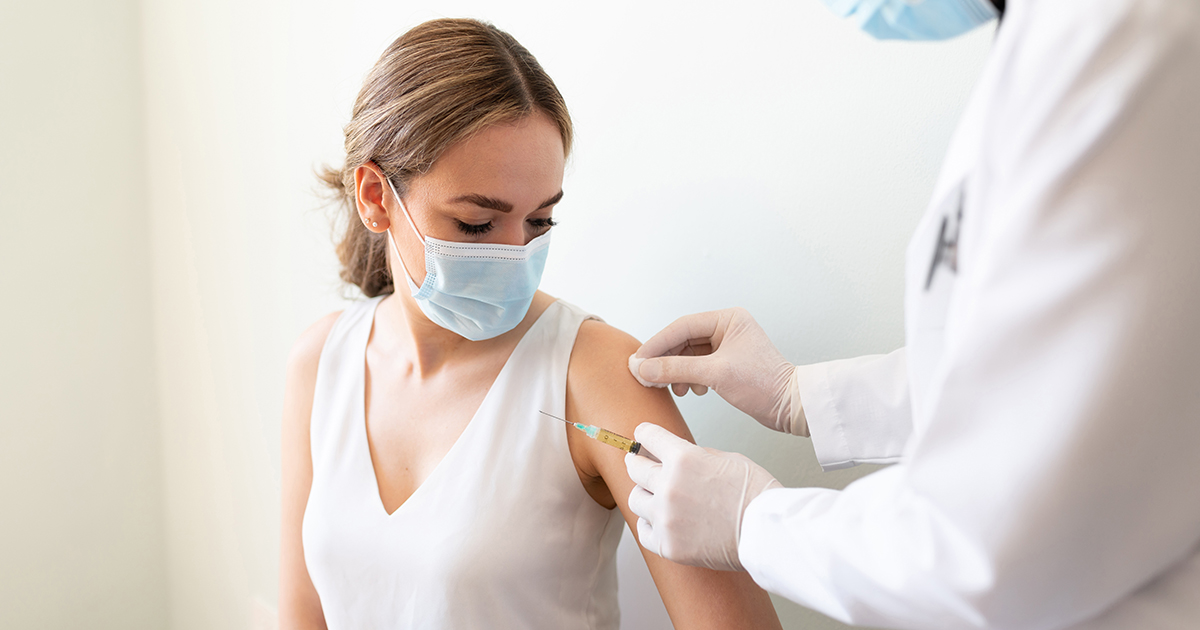 The Corvallis Clinic's Clinical Research Center proudly participated in the Johnson & Johnson COVID-19 Vaccine trial. We are thankful to our 80+ clinical trial volunteers for making this study possible. As part of the study, we will continue to monitor participants over the next two years via digital surveys and clinic visits. All volunteers who were given a placebo during the study will soon be offered the vaccine.
The Johnson & Johnson vaccine has some exciting prospects. The chief among those is that the vaccine is single-dose and will not require special storage conditions beyond those available in standard health care settings. Last week, the FDA issued an Emergency Use Authorization for this vaccine to prevent COVID-19 in individuals 18 years of age and older.
Along with the Johnson & Johnson COVID-19 vaccine trial, The Corvallis Clinic participates in other clinical research areas. We are currently enrolling patients in clinical studies to evaluate a possible Type 2 diabetes treatment, a meningitis vaccine study, and a dust mite allergy study for children. The Clinical Research Center also participates in other therapeutic areas, including women's health, asthma, preventative medicine, and obesity.
While the pandemic is undoubtedly at the forefront of our minds, it is essential to remember that other medical ailments have not vanished and must still be overcome. The Corvallis Clinic, in collaboration with the Clinical Research Center, will continue to provide the best healthcare possible and do our utmost in pioneering new medications and treatments.
If you'd like to help advance medical treatment and be considered for upcoming clinical trials, please call 541-766-2163 or visit www.corvallisclinic.com/clinical-research-center.