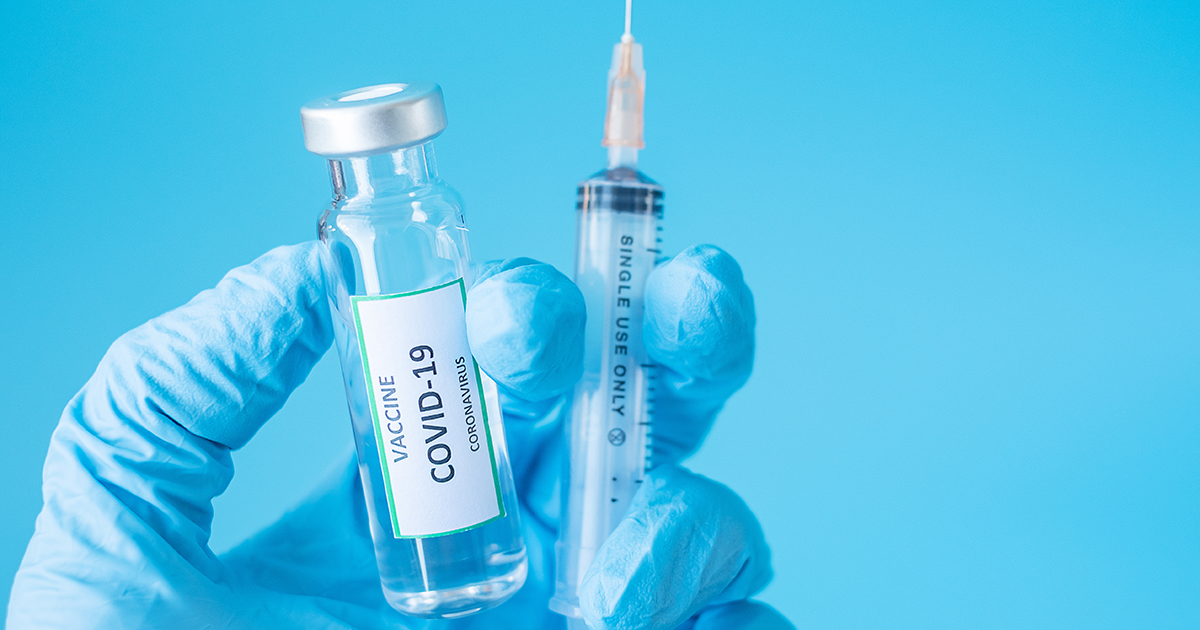 The Clinical Research Center is excited to share that we participated in an Operation Warp Speed COVID 19 vaccine trial. We can honestly say it was unlike any vaccine trial we've ever done. We've done big vaccine trials before, most notably when we worked on Fluzone's clinical trials, the high dose flu vaccine, and Shingrix. But, how does a site do a large clinical study at top speed, keeping all parties safe and socially distanced as they move around the clinic? We certainly did not have a playbook for this so, we invented one.
Normally, recruiting volunteers to participate in a study is very time-consuming. For the COVID 19 study, recruiting was the easiest task. It made the most sense to approach healthcare workers first, so we started by inviting employees of The Corvallis Clinic to participate. The recruitment challenge came from the ever-shifting target patient demographic. The study sponsors were reviewing and altering in real-time so that the patient population represented "reality" – by age, comorbidities, ethnicity, etc.  
The days for Research staff were long, beginning before the sun was up and ending after it set. The volume of materials and supplies sent to our site was staggering. One of our exam rooms looked like the classic practical joke pulled on a colleague wherein, while they're out on vacation, their office is filled floor to ceiling with boxes.  
Our team came together in ways that seemed impossible only a few months ago. We got better (meaning faster) as we went along, learning to capitalize on each team member's strengths. In the first week of enrollment, we vaccinated only three patients; toward the end of the study, we did 38 patients in one week!
In the end, our site enrolled 80 patients in the study. It would have been a shame if we hadn't been able to participate because, well, this is what we do. And we suspect we're not done just yet!
The Clinical Research Center is currently seeking volunteer participants in studies for reducing cardiovascular risk in obese patients with existing heart disease, a dust mite allergy study for children, and a meningitis vaccine study for adolescents 16-18.   Click here if you'd like us to contact you about any of these studies.
If you are interested in learning more about clinical trials, contact the Clinical Research Center at 541-766-2163 or send an email to research@corvallisclinic.com. Or, follow us on Facebook at https://www.facebook.com/corvallisclinicresearch.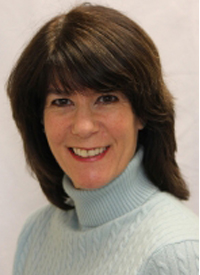 Julie Carrico is a Senior Associate Coordinator with The Corvallis Clinic Clinical Research Center.