By Julie Carrico, MBA, CCRC
Not so long ago, the mention of the word "diabetes" conjured up images of insulin and needles and endless finger pricks to check blood glucose levels. In those days, complications caused by Type 2 diabetes – such as blindness, stroke, amputation, kidney failure, and heart disease – were almost inevitable. The few medications that existed were inadequate and often caused dangerously low blood sugar levels (hypoglycemia) and weight gain. Fast-forward 15 years and it's a whole new world for those living with a type 2 diabetes diagnosis. The new medications result in better blood sugar control and fewer diabetic complications.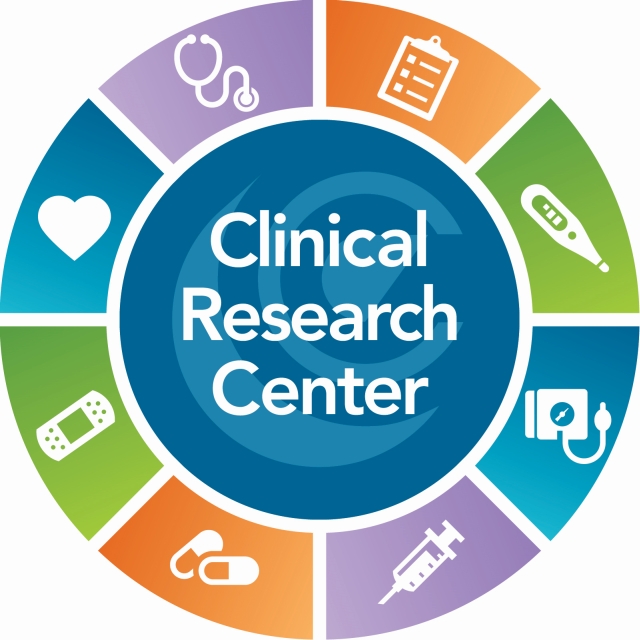 I wrote those words two years ago in a blog titled "Major Strides in Diabetes Treatments Last 15 Years." And guess what? The Clinical Research Center is still a major clinic in the Willamette Valley for Type 2 diabetes clinical research. In the past 17 years, our site has participated in over 40 clinical studies to evaluate potential new medications for diabetes. As a result of ongoing clinical research at sites like ours, today there are several new classes of medication approved by the FDA that offer more treatment options and may have fewer side effects.
Our latest Type 2 diabetes clinical research trial is looking at a once-weekly investigational medication for those who are already using a long-acting insulin (no meal time insulin is allowed) but who continue to have less than optimal blood sugar control. All study participants will receive research medication as there is not a placebo group. In addition, the study is using continuous glucose monitoring technology, so there are no more finger sticks! Participants must be at least 18 years old. The study will last approximately 10 months.
In case you're wondering about what it's like to be in a clinical study at our site, read the following comments from subjects who participated in a previous clinical study for Type 2 diabetes:
• "Learning more about the medications available and how type 2 diabetes works." – NS
• "I have never seen so many people watching my health at the same time." – JG
In addition to Type 2 diabetes, The Clinical Research Center is currently seeking volunteer participants in studies for recurrent yeast infection in women, endometriosis and reducing cardiovascular risk in obese patients with existing heart disease.
If you are interested in learning more about clinical trials, contact the Clinical Research Center at 541-766-2163 or send an email to research@corvallisclinic.com. Or, follow us on Facebook at www.facebook.com/corvallisclinicresearch.
– Julie Carrico is Associate Coordinator of The Corvallis Clinic Clinical Research Center and a Certified Clinical Research Coordinator