By Mona Goudarzian, Marketing & PR Coordinator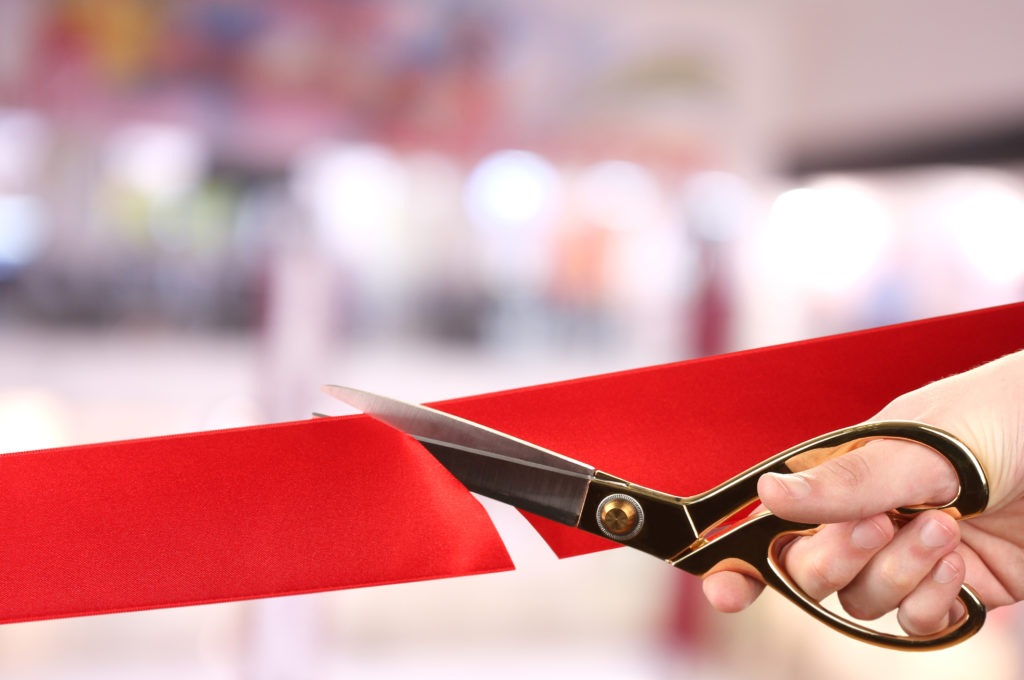 New Location Provides Flexible and Fast Care to Lebanon Families
LEBANON – The Corvallis Clinic has opened its newest QuickCare location in Lebanon, Oregon with a ribbon-cutting this Friday with the Lebanon Chamber of Commerce.
The new clinic will be open seven days a week, from 7 am to 7 pm. QuickCare services will include treatment of minor illnesses, injuries, vaccines, preventive care, and sports physicals. They will also offer immunizations and laboratory tests such as strep, glucose levels, and urinalysis.
"A lot of thought and a great deal of attention went into the development of our new Lebanon location," says Ed Kelly, CEO of The Corvallis Clinic. "The goal was to provide an option for fast services for families that need us now." The QuickCare clinic offers same-day and next-day appointments. "As our community grows, expanding quick and affordable healthcare options is critical. This new clinic is a great addition for Lebanon and the surrounding area," says Paul Aziz, Mayor of the City of Lebanon.
"We had been hearing a lot of interest at The Corvallis Clinic to open a facility in Lebanon," said Parker Cochran, QuickCare Supervisor for The Corvallis Clinic. Rachael Jarvis, Practice Manager at The Corvallis Clinic, says "with our highly-skilled nurse practitioners providing care to patients seven days a week at the new QuickCare location, The Corvallis Clinic is now able to address the health care needs of the greater Lebanon area."
"Our new clinic is making it easier and more convenient than ever for people to get access to the medical care that they need. We want to help people feel better, faster," says Dr. Diana Scott, Doctor of Nursing-Family Nurse Practitioner at Lebanon QuickCare.
The ribbon-cutting will be held at 8:30 am on Friday, January 24th, 2020 at the Lebanon QuickCare, located at 2080 S. Santiam Highway next to Starbucks and AT&T.
The Corvallis Clinic has been delivering exceptional medical care with compassion and commitment to service for more than 73 years. Physician-owned and physician-led, the Clinic is a large multi-specialty medical group, providing comprehensive adult and pediatric care at 11 different locations in the Central Willamette Valley.