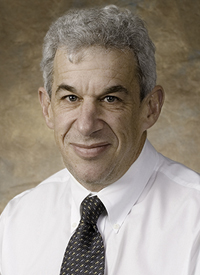 After 22 years, Robert "Bob" Wirth, MD, is retiring from The Corvallis Clinic. Dr. Wirth has been a valuable part of our Internal Medicine Team in North Albany. He spent four years on the Board of Directors (part of that as Board Vice President) and was critical in getting all of the clinical activities in North Albany off the ground. "I was directly involved in the construction of our new building in North Albany, and seeing it go from an idea to a beautiful and excellent clinic was awesome," said Dr. Wirth in his retirement interview.
Throughout his tenure, he has served as the Internal Medicine Medical Department Chair, as a Compensation Committee Member, and as an EHR Committee Member.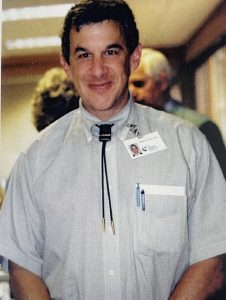 Dr. With has served patients with great care and excellence over the years. Patients have described him as caring, easy to talk to, proactive, patient, friendly, helpful, positive, and "one of the best doctors they've ever had." He's been the kind of doctor that patients kept returning to year after year because they felt seen, heard, and known.
"The greatest lesson I have learned as a physician is to always follow up on everything- never assume someone else has done it. My advice to the newest members of our medical community is to try and look at the larger picture. Every day there are good things and bad things that happen, but at the end of the day, we are in the most valuable of professions, and we get to live in a great place. So try not to let the hassles of the day get you down. Hard work is an end to itself, and there is endless satisfaction in helping your patients."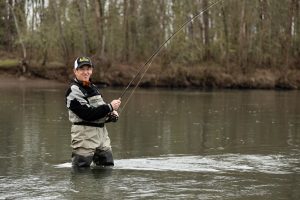 "I have appreciated all my colleagues and other great teammates at The Corvallis Clinic over the years. I also appreciate all the efforts at keeping The Clinic independent and moving in the right direction, as well as delivering the best patient care."
As for the next chapter, Dr. Wirth looks forward to "camping by the river and making the perfect cast."
The Corvallis Clinic is an independent, physician-led medical group and a comprehensive multi-specialty organization serving Benton, Linn, and Lincoln counties. It offers more than 100 board-certified physicians and advanced clinical professionals in 27 specialties at 10 area locations. As one of the largest employers in the area, The Corvallis Clinic has more than 600 employees.