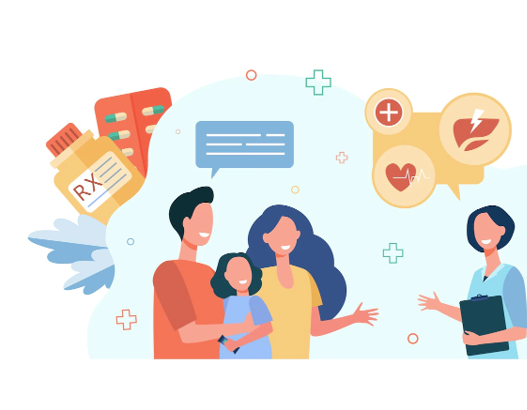 At The Corvallis Clinic, we recognize that we are treating more than your symptoms – and focus on medicine that considers what makes a person whole.
In commitment to our mission to deliver high-quality, patient-centered care, The Corvallis Clinic participates in Oregon's Patient-Centered Primary Care Home (PCPCH) program at a Tier 5 Status in all our Primary Care locations.
Here's What You Can Expect
Accessibility: Care is available when you need it.
Accountability: We will take responsibility for our community and provide quality care.
Comprehensive Care: You will get the care, information, and services you need to stay healthy.
Continuous Care: Our providers will get to know you and work with you to improve your health over time.
Coordinated Care: We will help you navigate the healthcare system and get the care you need in a safe, timely way.
Patient & Family Centered: You and your family are the most important part of healthcare.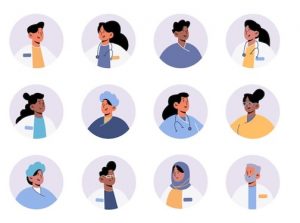 What Does This Look like for Me?
Your primary care provider will work with you to improve care coordination and help you meet your healthcare goals.
You and your primary care provider will work with your personal "Healthcare Team" (nurses, specialists, pharmacists, nutritionists, etc.) to coordinate your care.
The members of your team will work together to make sure your care is well coordinated, and your goals for your health are both understood and respected.
If you'd like care that's focused on you and your family's well-being and on prevention as well as treatment, visit Find-a-Physician or call 541-757-3757.