One of the nice things about becoming a pediatrics patient here is all of the appointment options available. We're open Saturday from 10 to 2, and Monday through Friday from 8 to 6. More pediatrics hours than anywhere else in town.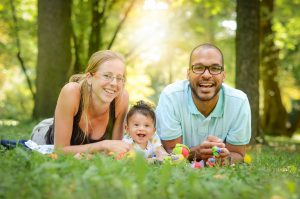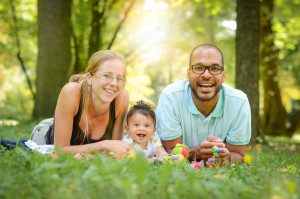 Our pediatricians are doctors that you'll be happy to have to see your children.
All of the pediatricians in our children's clinic are board-certified, assuring expertise, and experience you can rely on. They practice here together with specialists who can treat all manner of childhood ills if need be, providing pediatric care that's comprehensive, coordinated, and convenient.
No wonder the Oregon Health Authority has recognized us for providing the highest level of patient-centered primary care in the state.
Come see for yourself. We think you'll find pediatric care at The Corvallis Clinic is great for schedule, even better for your children.
Hours: Monday – Friday, 8 a.m. to 6 p.m., Saturday, 10 a.m. to 2 p.m.
Contact: 541-754-1278
For patients needing quick answers to questions, you will find a triage nurse readily accessible. After hours, please call 541-754-1150.
---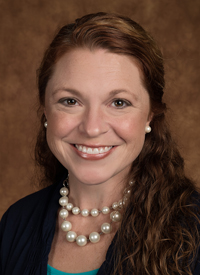 Cara Wheeler, PsyD, is a licensed psychologist who works with patients of our pediatricians to treat thoughts, feelings, and behaviors that may be affecting overall health.
---
Psychiatric Collaborative Care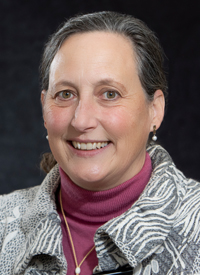 Caroline Fisher, MD, PhD, is a contracted psychiatrist for The Corvallis Clinic. Our pediatricians may consult with her to successfully choose a patient's best treatments to overcome mental health challenges.