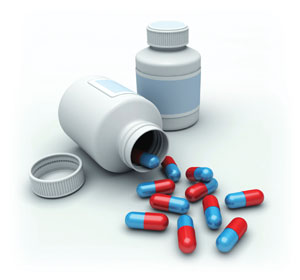 For your convenience, prescriptions can be filled quickly at our on-site pharmacy, at prices comparable to other local pharmacies. Both brand name and generic medications are available, as well as a variety of over-the-counter products.
Our licensed pharmacists are ready to counsel, answer any questions you may have. We honor most insurance prescription plans.
Stop by and see us on your next doctor's visit. See for yourself how quick, and convenient our on-site pharmacy service can be for you.
Hours: Monday – Friday, 9 a.m. to 1 p.m. and 1:30 to 5:30 p.m.
Contact: 541-754-1284
Location: The Corvallis Clinic Asbury Building