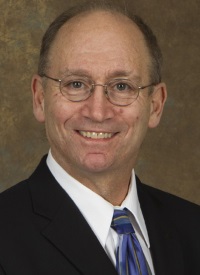 Dr. Huerta-Enochian has practiced medicine for 30 years. No longer providing surgical or obstetrical services, he focuses on office Gynecology, helping women with their gynecological concerns. He is particularly interested in menopause, endocrinology, prevention, and wellness. Dr. Huerta-Enochian enjoys providing the time to educate his patients and listen to their concerns to improve their health.
Language(s) - English
Residency
Oregon Health & Science University, 1987
Education
M.D., University of California at Davis, 1983
Certification
American Board of Obstetrics and Gynecology
Click on the appropriate link below to enter your provider's telemedicine waiting room for your scheduled appointment.