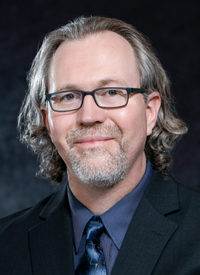 "I fulfill my belief in helping others through a career in medicine."
Dr. Evans specializes in knee replacement, knee and shoulder arthroscopy, hand procedures (including carpal tunnel release and trigger finger release), ACL reconstruction, tendon repair (including Achilles tendons, distal biceps tendons, quadriceps, patellar tendons, and rotator cuff tendons), and fracture management.
Language(s) - English
Volunteering in an emergency room as an undergraduate spurred Dr. Jonathan Evans into medicine and orthopedic surgery. "I became very interested in treating patients with musculoskeletal injuries."
He believes bringing the patient into the treatment process is essential to achieve optimal outcomes.  "I would like to think patients would describe me as a person who is motivated and compassionate, dedicated to serving the community, and constantly willing to learn and better myself."
In his free time, Dr. Evans enjoys fishing and hiking with his wife and attending Beaver sporting events.
Residency
Orthopedic Surgery, Michigan State University/Henry Ford Health System/Bi-County Community Hospital, Warren, MI, 2007
Education
DO, Chicago College of Osteopathic Medicine/Midwestern University, 2002; BS, Zoology, University of Idaho, 1998
Certification
American Osteopathic Board of Orthopedic Surgery