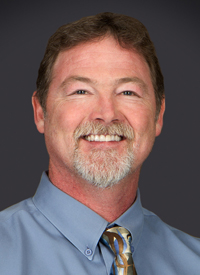 Language(s) - English
Mr. Mercer sees patients at The Corvallis Clinic Asbury Building, Lincoln City, and Newport.
Lincoln City
3011 NE West Devils Lake Road
Lincoln City, OR
97367
Newport
SamFit Building
1111 SW 10th Street, Suite B.
Newport, Oregon. 97365
Education
PA program at the University of California, Davis, School of Medicine in 1999
Click on the appropriate link below to enter your provider's telemedicine waiting room for your scheduled appointment.