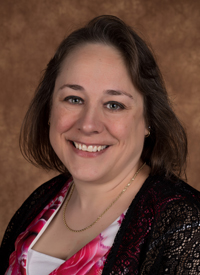 "I like being able to just listen when a patient needs to talk"
In addition to providing a variety of care and treatments in the family physician tradition, Dr. Pengilly has a special interest in non-obstetrical women's health.
Language(s) - English
A self-described "country doctor," Dr. Pengilly chose her specialty because she likes to provide individualized care for the whole family, making sure to listen closely to people's problems. "More than 50 percent of the time the diagnosis is what the patient says it is." She then clearly explains the issue and discusses options.
"I also pay attention to cost and only order necessary tests that will change treatment." She also strongly believes in "physical, occupational and speech therapy and in the importance of psychological aspects of well-being."
Outside her practice, she enjoys reading, walking, playing board and card games and listening to movie soundtracks. She and her husband have three children, one of whom is still living at home. She also has two dogs and two Maine Coon cats.
Residency
University of North Dakota Center for Family Medicine, Bismarck, ND, 2002
Education
Doctor of Medicine, University of North Dakota School of Medicine and Health Sciences, Grand Forks, ND, 1999
Experience
Family Medicine Physician, Sanford Health Clinic, Watertown, SD, 2002-2017
Certification
American Board of Family Medicine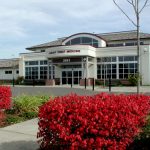 1705 Waverly Drive SE
Albany, OR 97322
Map/Directions