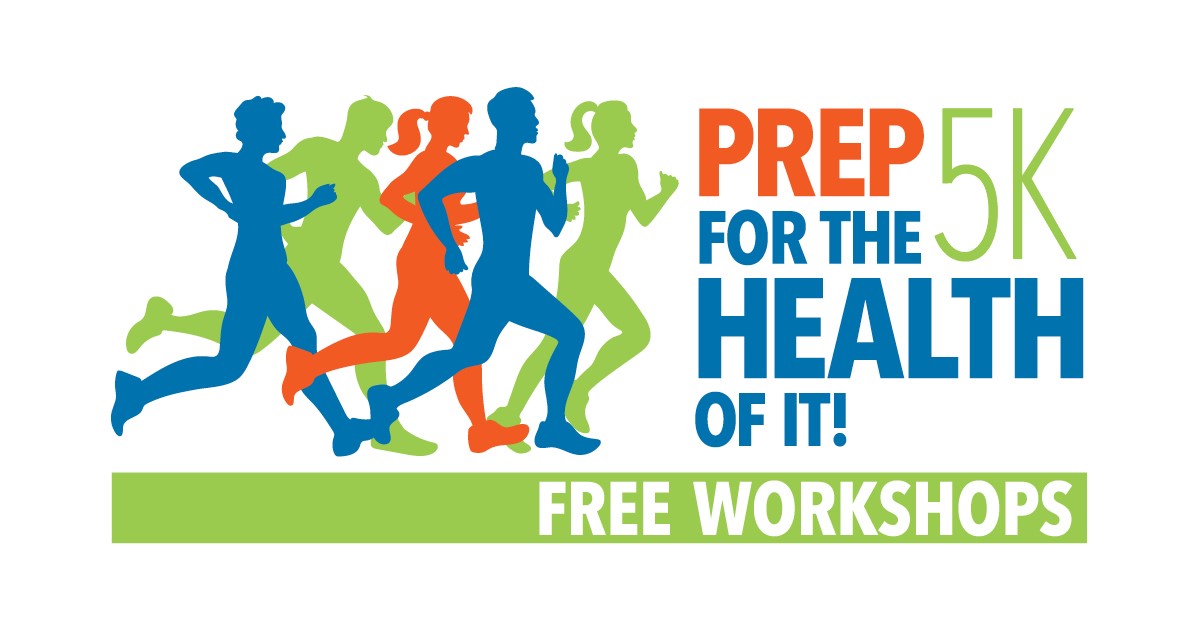 Register now for our free workshops.
Whether you are an experienced runner or just getting started, join us for these Race Prep workshops to help you get ready for race day!
20-minute presentation
Learn practical tips from our knowledgeable providers to help maximize your performance and minimize your risk of injury.
60-minute practice
Practice the principles learned during the presentation with the experts. Wear your workout clothing!
Where: All workshops will be held in the Aumann Building Board Room, 444 NW Elks Drive, Corvallis.
Race Prep Workshop Dates (Click here to find out about our upcoming Run For The Health Of It! 5K)