Clinical Trials Day is celebrated around the world on May 20. Clinical Research professionals (like us!) mark this day for its place in history as the beginning of modern clinical trials.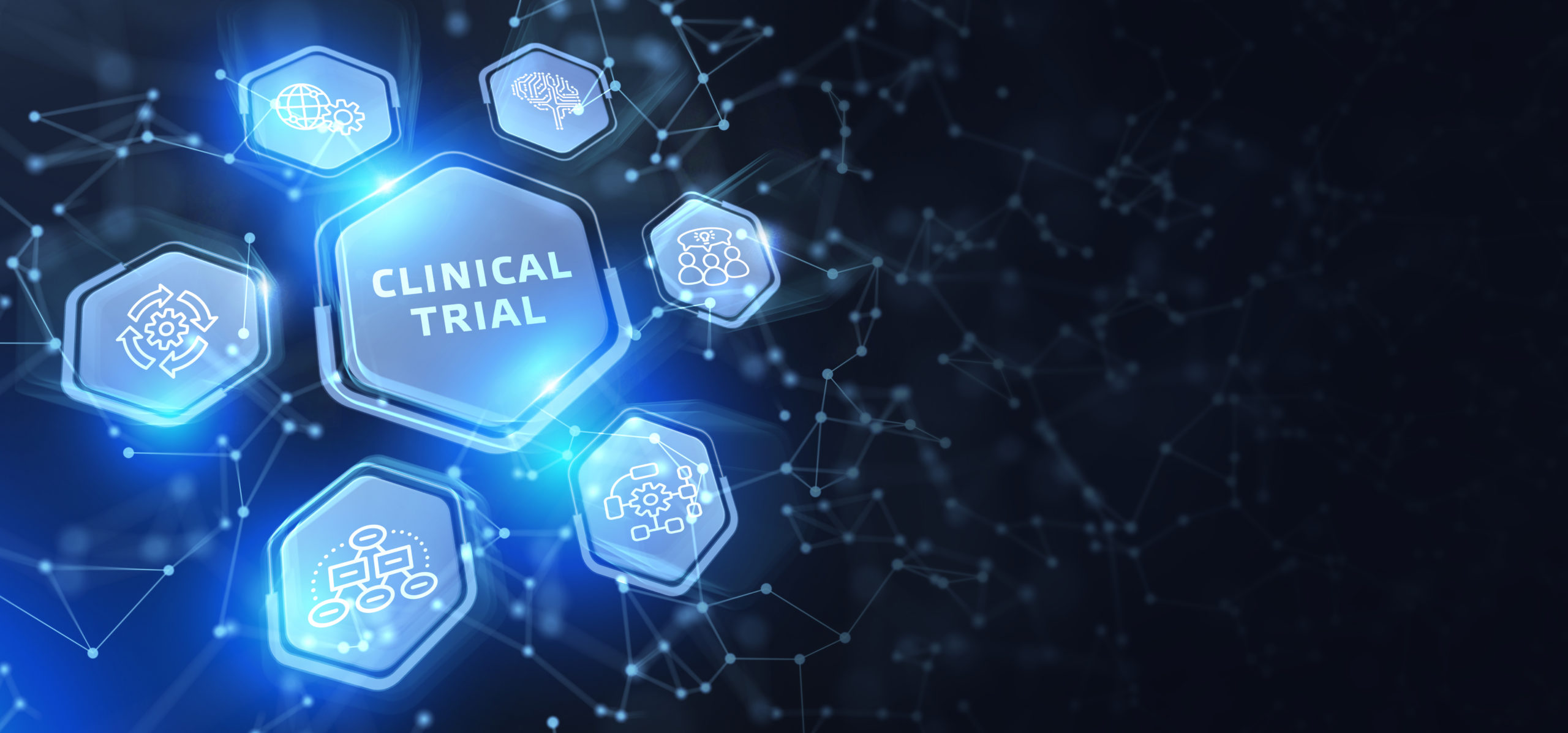 In May 1747, sailors in the British Royal Navy were more likely to die of scurvy than fighting the French and Spanish navies. Aboard the HMS Salisbury, surgeon James Lind, acting on a hunch that scurvy could be cured through the introduction of acids, recruited 12 men for his "fair test." Dr. Lind's experiment paved the way for new and efficient methods of planning clinical trials, and he was one of the first to conduct a clinical trial using control groups, a method still used today. Clinical Research methods have improved since this first recognized scientific clinical trial, but the basic methods Dr. Lind developed remain cornerstones of research methodology. For more information about James Lind, click here.
The work we've done for the last 20 plus years at the Clinical Research Center has contributed to improving therapeutic options or preventing disease for many conditions. For example, if you know someone treating Type 2 diabetes with Januvia, Bydureon, or Ozempic – we did that. Did you receive a vaccine of Shingrix (shingles), Prevnar (pneumonia) Fluzone (flu), or Menveo (meningitis)? Yep, we did that too. Allergy sufferers might now receive treatment with Grastek or Odactra – you guessed it – we did that! And, patients with COPD now have the option to be treated with Spiriva Respimat, Turdorza, or Trellegy Ellipta – we did that too! Other innovative medications we worked on that you may have heard of include Pradaxa and Exelon.
Have you ever been in a research study? Ever considered it? We would love to tell you more about our program and explain why we call our patient volunteers "Medical Heroes". If you're ready to don your cape and be a Medical Hero, call us at 541-766-2163 or email research@corvallisclinic.com.  
And please let us be the first to wish you Happy Clinical Trials Day!
If you are interested in learning more about clinical trials, contact the Clinical Research Center at 541-766-2163 or send an email to research@corvallisclinic.com. Or, follow us on Facebook at https://www.facebook.com/corvallisclinicresearch