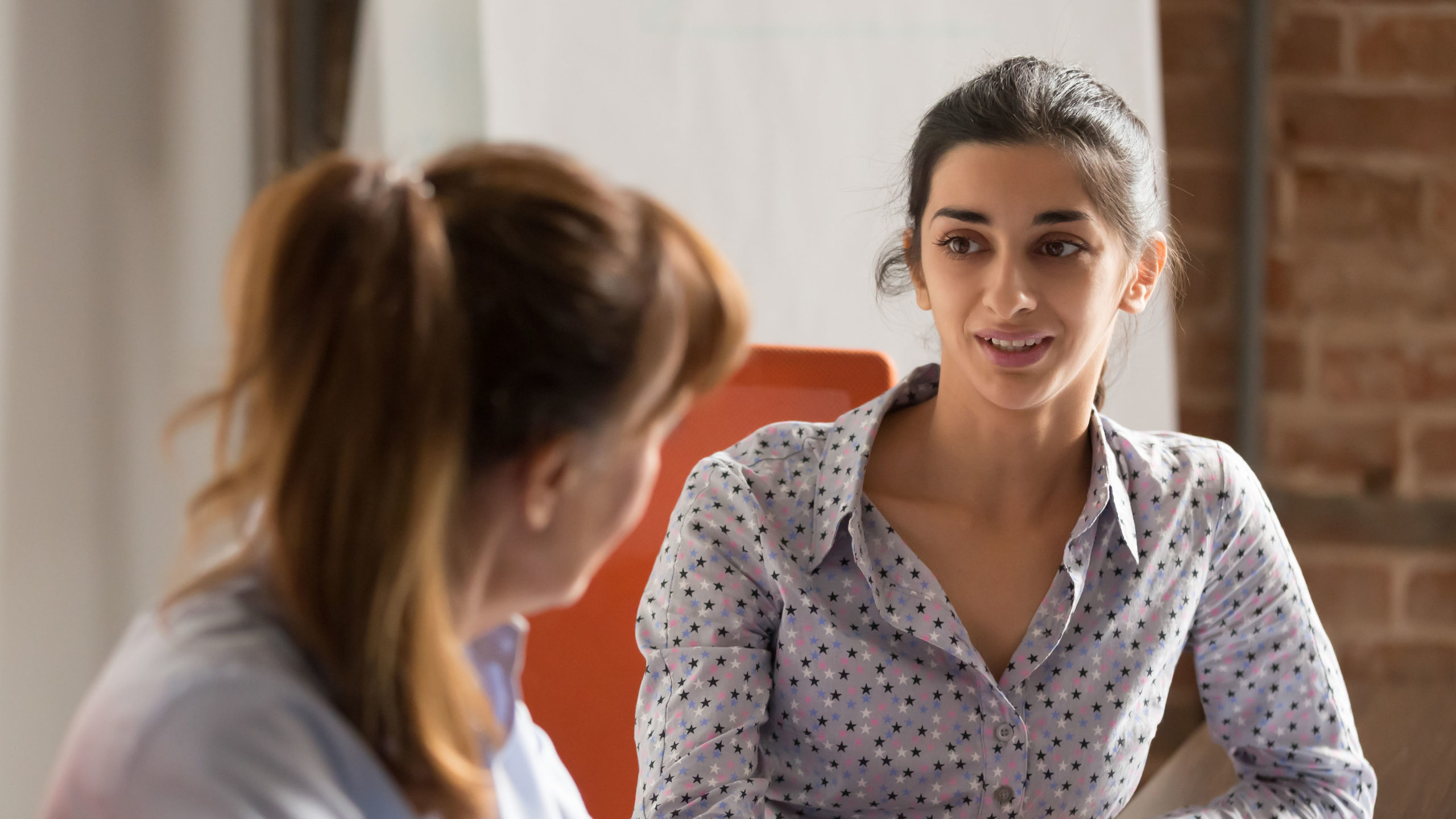 Assertiveness lies somewhere in between "don't be a bully" and "use your voice." For some people, acknowledging that other people's needs matter as much as their own is tough. Then, some don't use their voice because they don't think their needs matter. How do we communicate in the middle? How do we acknowledge your needs but also help you understand mine? Assertive communicators talk and listen, and they work to make things fair for others and themselves. They enhance the relationships they are in because others know where they stand and feel heard.
So how do I become less aggressive? You recognize that you tend to talk over others. You may act defensively in conversation because you are used to looking out for yourself. What if you consider that people might distance themselves from you because of your defensiveness? What if your aggressive guard is keeping you from feeling cared for and connected to others? Maybe it is time to allow vulnerability to create closeness in your relationships.
How do I become less passive? Practice using your voice even if you feel like your needs don't matter. I typically encourage patients to use their voice in less threatening situations like restaurants and retail stores. If an aggressor tends to criticize the server at a restaurant for forgetting to refill their drink, someone who is passive may go thirsty. I would challenge the passive person to say something like, "Excuse me, can you please refill my drink?"
---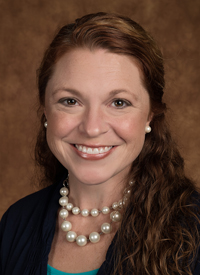 Cara Wheeler, PsyD, is an integrated behaviorist at The Corvallis Clinic and collaborates with our pediatricians and obstetrician-gynecologists to treat patients two years and up who have behavioral health issues affecting their overall health.
The Corvallis Clinic is an independent, physician-led medical group, a comprehensive multi-specialty organization serving Benton, Linn, and Lincoln counties. It offers more than 100 board-certified physicians and advanced clinical professionals in 27 specialties at 10 area locations. As the fourth-largest area employer, The Clinic has more than 600 employees.