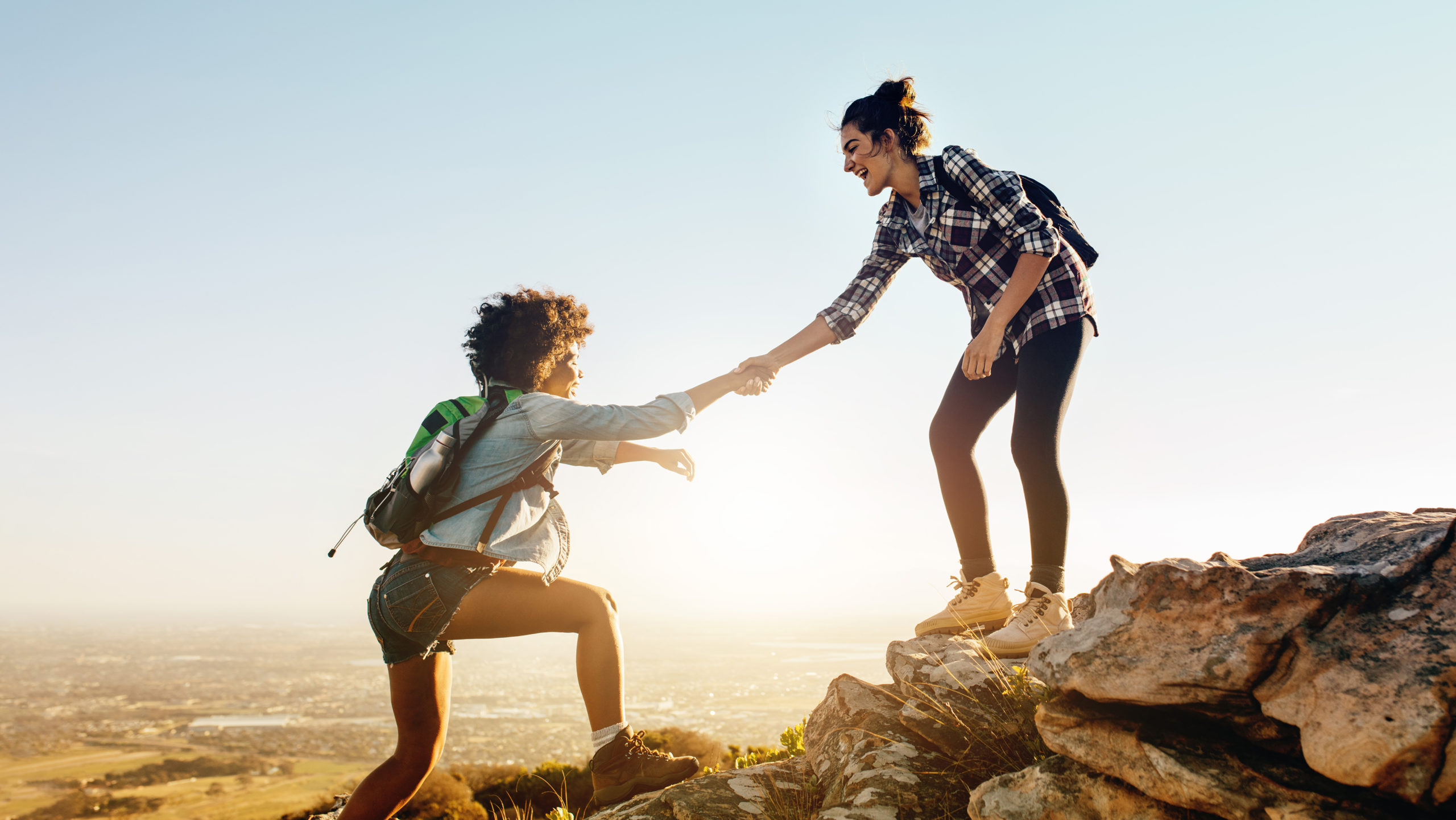 As I have said before, I coach myself daily, and recently the phrase that I have been repeating to myself is, "Don't Give Up." I say this because, truthfully, part of me is so spent and tired that I want to throw my hands up and walk away from responsibility. I have done self-care, talked to friends, been to therapy, and still, I am not okay somedays. The worst is at night after most of my reserves are used up. My family will tell you that I am not fun to be around after 8:00 pm. Seriously, I turn into a person they don't recognize.
Some people call it Pandemic Fatigue in our current world, but I call it "sick and tired" in my truest Southern accent. In these challenging times, we get to dig into our inner resources and find our reasons for not giving up. I choose to engage and press on "because." We all have different "because" reasons. The point is that we make choices that don't give in to those desperate feelings at the moment, "because."
During their most difficult moments, some of my patients have taken comfort in the statement, "I don't want to keep going, but I choose to keep walking. I will ask for help when I want to quit." When we invite others to join us like I am asking you, we recognize that we need each other. We can choose to keep walking together.
After all, we are all likely in one of three positions: approaching something difficult, in the middle of something difficult, or coming out of something difficult. I tell patients that their future self will thank them for fighting now to make things better. Maybe you are fighting to: excel in your career, preserve your marriage, find your purpose, your health, or for justice. Whatever your fight is about, don't give up. It is in these moments that greatness forms. Sometimes we all need help, and vulnerability brings others closer. It is in this space when we find our "because."
Final note: Don't be shy using the Oregon Crisis Text line. I have spoken with the leadership team at the Crisis Line, and they want people to text about all crises, small and large. If you feel like you don't want to keep going and don't know how to access support, simply text: HOME to 741741. Another option if you need a friend is to log on to 7cups.com. (My dissertation chair is the creator of this online venue for support).
---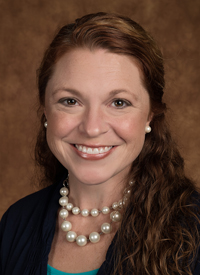 Cara Wheeler, PsyD, is an integrated behaviorist at The Corvallis Clinic and collaborates with our pediatricians and obstetrician-gynecologists to treat patients 2 years and up who have behavioral health issues that are affecting their overall health.
The Corvallis Clinic is an independent, physician-led medical group, a comprehensive multi-specialty organization serving Benton, Linn, and Lincoln counties. It offers more than 100 board-certified physicians and advanced clinical professionals in 27 specialties at 10 area locations. As the fourth-largest area employer, The Clinic has more than 600 employees.