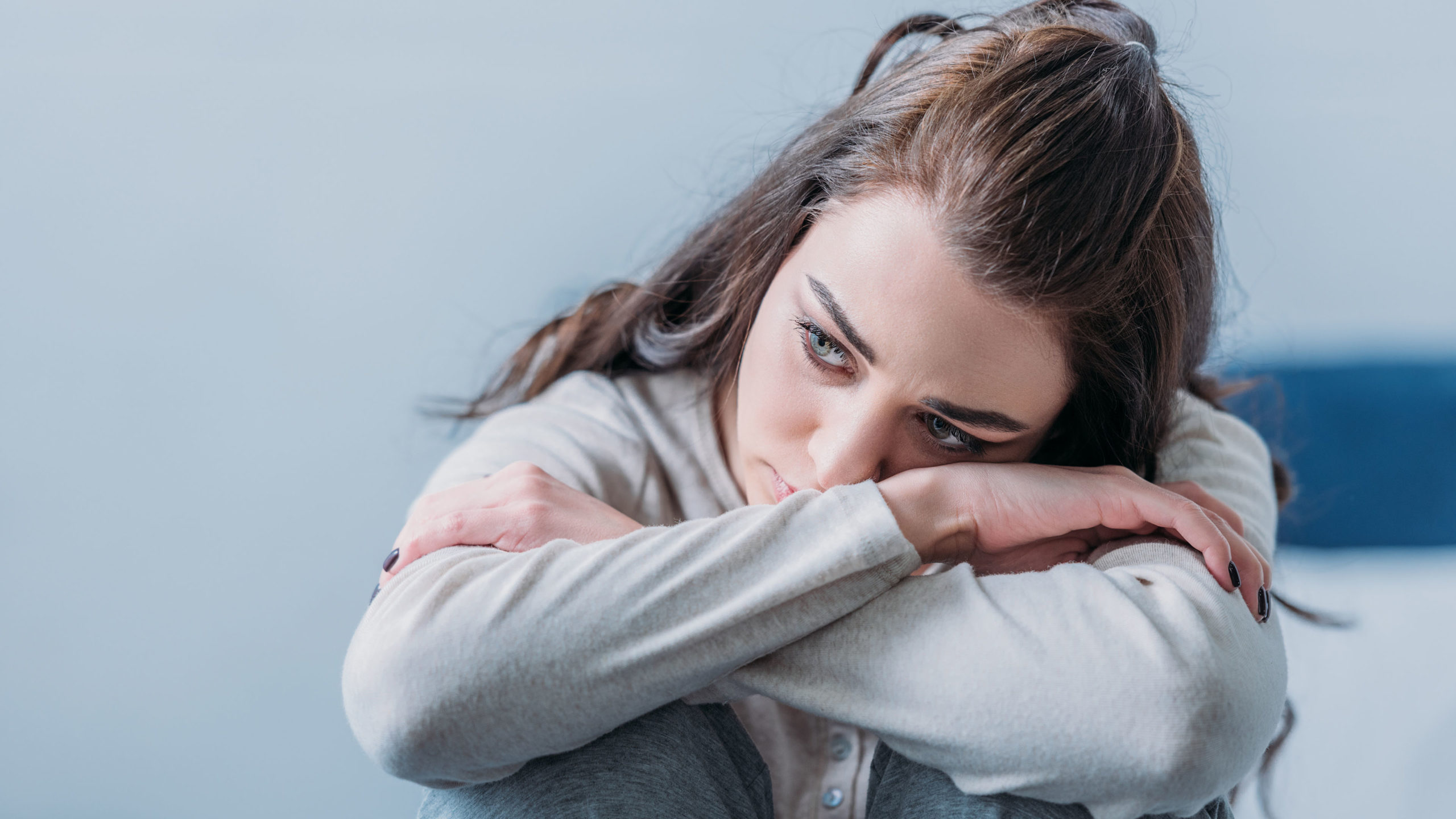 Grief is strange. I mean, we all think we know what grief looks like until we experience it, and then sometimes it doesn't look or feel the way we expected it to. Grief is different for everyone, and there is no "right" way to grieve. I had a patient tell me they felt guilty because they had not cried over a loss, but later said to me that she was irritable "all the time, for no reason." I had another patient tell me that they were obsessed with buying things all of a sudden. When we started exploring this behavior, they realized that they had put off grieving. They were trying to cushion their pain with purchases. As soon as their tears started, the buying stopped.
Grief is painful and can show you parts of your heart that you didn't know were there. Grief is not necessarily always about death. Sometimes grief is associated with other losses and unwanted changes. Grief is not just a feeling; it is a process. I believe we all do our best when we experience grief, yet we all have different tools and ways of processing emotions.
Just as I posted on the idea of surviving feelings, grief is one thing we learn to survive. We don't need to run from grief. We don't need to judge our process of grieving. We need to let it come as we can handle it. Maybe at first, we distract ourselves, perhaps we weep, maybe we feel nothing. All of those things are okay. The feelings of grief come in waves, and we learn to ride those waves, hopefully without judgment.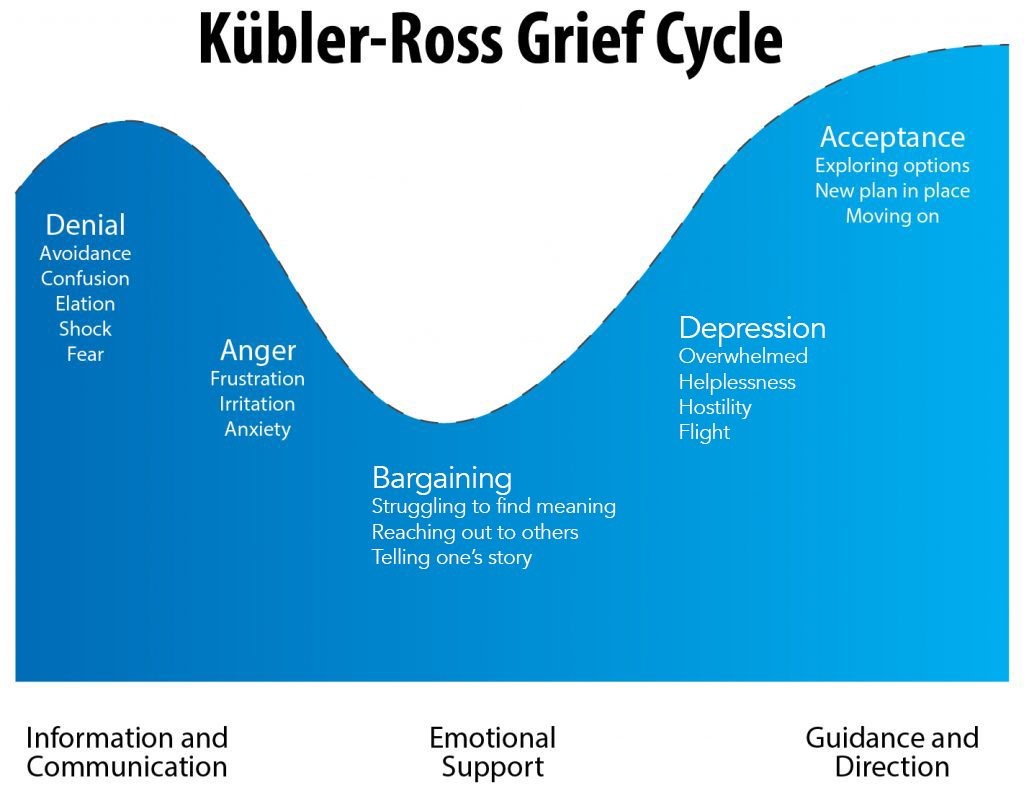 ---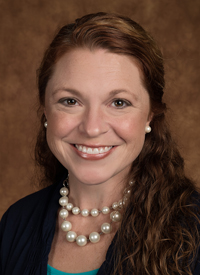 Cara Wheeler, PsyD, is an integrated behaviorist at The Corvallis Clinic and collaborates with our pediatricians and obstetrician-gynecologists to treat patients two years and up who have behavioral health issues affecting their overall health.
The Corvallis Clinic is an independent, physician-led medical group, a comprehensive multi-specialty organization serving Benton, Linn, and Lincoln counties. It offers more than 100 board-certified physicians and advanced clinical professionals in 27 specialties at 10 area locations. As the fourth-largest area employer, The Clinic has more than 600 employees.