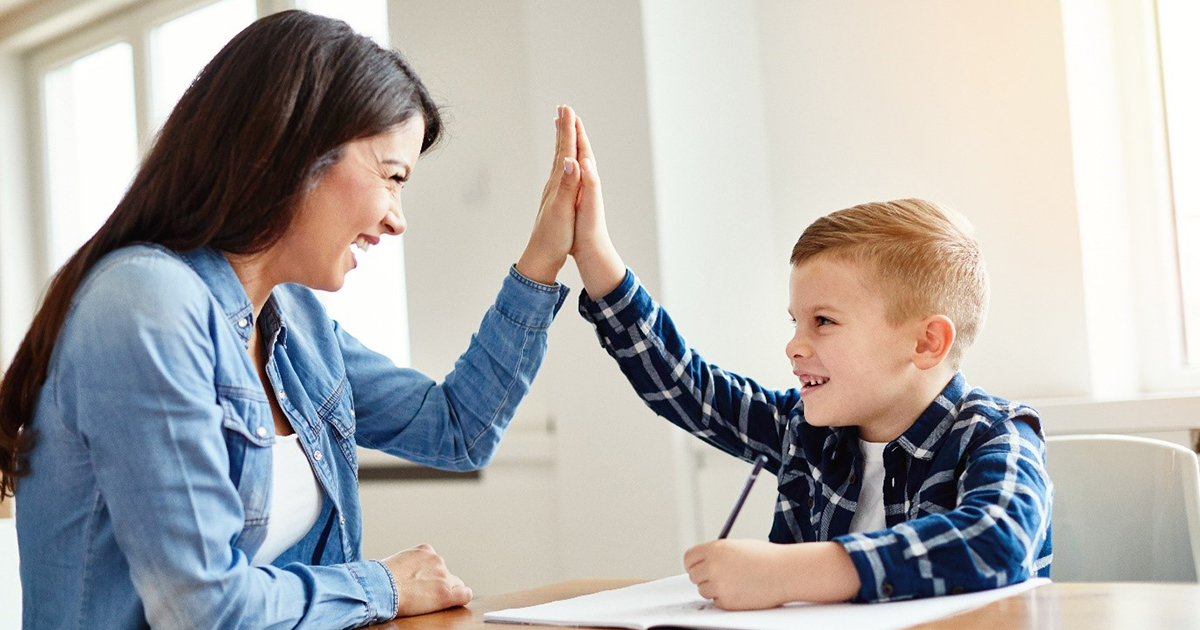 When I get the opportunity to talk to kids in my office, they are often confused when I tell them, "Some of the smartest people ask the most questions." As a child, I was typically afraid to raise my hand in class because I was terrified of looking "dumb." I thought that getting the question wrong or asking the wrong question meant I was not smart, but what happened instead is that I didn't learn because I was too afraid to pursue learning. Then, you guessed it, I felt even more "dumb" because I wasn't learning. As Dr. Carol Dweck would say, "I got stuck in the "now." I would not think about what could come from a challenge because fear kept me from struggling and growing."
Now in my office, I try my best to say things like, "you're supposed to stink at roller skating at first; that is your job," or "I like the way you stuck with it even when you wanted to quit." "Way to try something hard even if it didn't work out the way you wanted." My goal is to praise the effort, not the outcome. 
So how do we as grown up's embrace challenges despite fear? Maybe we could steer away from words like, "I'm not good at (fill in the blank)." Instead, we could replace that with "(fill in the blank) is hard for me, but I am learning to do hard things." Saying, "I don't have a good memory" could get replaced with, "I am working on my memory." "I'm just not good at that…yet!"
As old as we may feel, we can still learn. We can even embrace our brain's capacity to form new neural connections. We can observe our faults or shortcomings as opportunities. We can become more curious again, not bound by fear. After all, failure is not a failure if you see it as an opportunity. Lean into the hard stuff and challenge your brain to accept the big feelings that ensue. After all, fear is uncomfortable, not dangerous, and I am confident that you had felt uncomfortable before and survived it!
---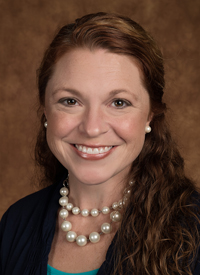 Dr. Cara Wheeler is an integrated behaviorist at The Corvallis Clinic and collaborates with our pediatricians and obstetrician-gynecologists to treat patients 2 years and up who have behavioral health issues that are affecting their overall health.