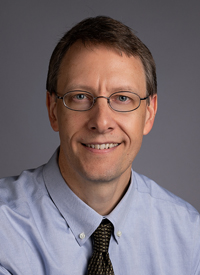 Dr. Jorgensen will begin seeing patients in our new North Albany location starting in mid-December.
Language(s) - English
Residency
La Crosse-Mayo Family Medicine Residency, Franciscan Skemp Healthcare, La Crosse, WI, 2005
Education
Doctor of Medicine, Oregon Health & Science University – School of Medicine, 2002
Experience
The Corvallis Clinic, 2018-Present; Santiam Hospital, Outpatient/Inpatient Family Medicine, Stayton/Sublimity, OR, 2007–2018; Gundersen Lutheran Medical Center, Onalaska Clinic-Family Medicine, Onalaska/La Crosse, WI, 2005–2007; Associate Professor, Department of Family Medicine, University of Wisconsin Medical School, Madison, WI, 2006-2007
Certification
American Board of Family Medicine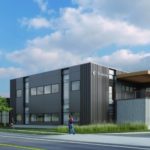 633 North Albany Road
Albany, OR 97321
Map/Directions
Society of Teachers of Family Medicine Spring Conference, Denver, 2001, Student Presenter – "Teaching Core Family Medicine Principles in a Third-Year Clerkship"
"Dietary fish intake and platelet aggregation." Journal of Investigative Medicine, Jan 2000, 48(1):83A, L Westly, D Jorgensen, A Jansen, N Chiou, R Baird, J Crover, C Bryant.
Adolescent Coping with Depression Course, Oregon Research Institute, 1996, Course facilitator in a pilot research study on the impact of coping mechanisms to combat severe depression in high-risk, conduct disorder, suicidal adolescents.