Welcome to our Medicare FAQ page! We hope this provides you with the information you are looking for and answers most of your questions about Medicare. For additional information, please visit Medicare 101.
When Is Open Enrollment for Medicare This Year?
Open Enrollment occurs from October 15th - December 7th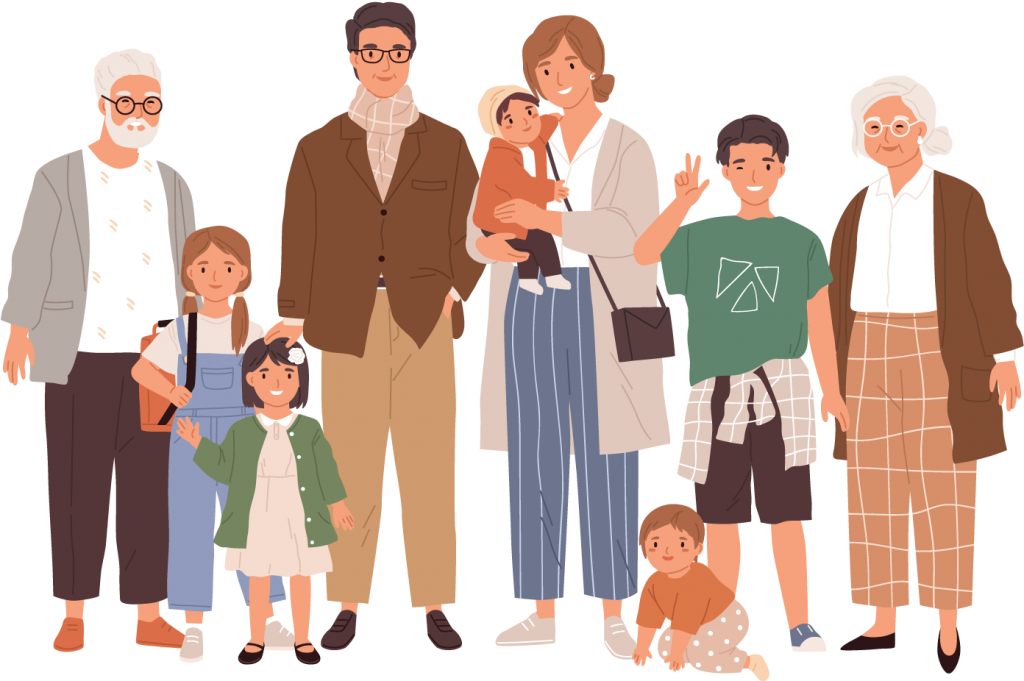 People who are 65 or older
People with specific disabilities
People with End-Stage Renal Disease (ESRD)
Those eligible for Medicare have several different options:

**Prescription Drug Plans can be added to Original Medicare Plans but are typically included automatically in a Medicare Advantage Plan**
How Do I Choose a Medicare Plan That's Right for Me?
Reach out to your current or preferred insurance agent or company. This will allow you to become informed about your options and make a decision that best fits your needs.

Which Medicare Advantage Plans Are Contracted With
The Corvallis Clinic?
We recommend asking about plans currently accepted by The Corvallis Clinic to ensure your continued care without interruption of the services.

AARP Medicare Complete through UnitedHealthcare (back of insurance card must show Medicare Solutions WEST)
Healthnet of OR Medicare Advantage/Replacement plans, HMO & PPO
Moda Medicare Advantage
Providence Medicare
Regence Medicare Advantage
Samaritan Advantage
UnitedHealthcare MA PPO, MA HMO plans, including Group Retiree
Does The Corvallis Clinic Have Opportunities for Me To Speak With Someone About My Options?
Yes! Coverage options can vary widely, depending on insurance plans and eligibility. Therefore, we invite you to talk directly with an Insurance Broker from

MG Insurance

directly, and will have several upcoming opportunities to do so. These representatives can provide you with information on a wide range of plans and set up an appointment for you to talk with them one-on-one.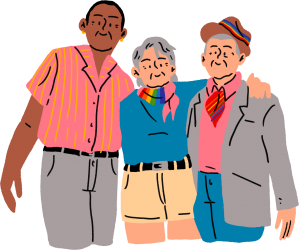 We are partnering with

MG Insurance Services

to provide FREE one-on-one Medicare consultations and sign-ups. No pressure is involved with these consultations – we want you to find what works best for you! The representatives at MG Insurance Services can help you do that. Their goal is to build a long-term relationship with you and to provide you with personalized Medicare resources for years to come.
Whether you need to meet them in the comfort of your own home, or elsewhere, they are very flexible and can go anywhere you need them in Oregon. MG Insurance Services has access to all major insurance carriers, meaning they will never "push" you toward one plan or another! They will always seek out the best options for your unique needs and can help you make an educated decision.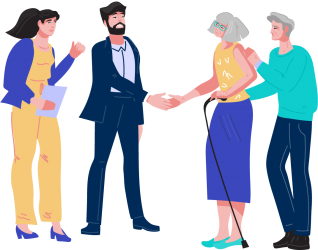 Our hope is that you experience the same longevity and trust with MG Insurance representatives as you do with your long-term primary care provider at The Corvallis Clinic. The mutual belief in the importance of these qualities is why we have partnered with MG Insurance Services. They have been serving Medicare patients since 1985 and many of those patients have leaned on them for decades. The level of excellence they provide is what we desire for our patients.
You can fill out their contact form or call them directly at (503) 526-9608 to start discussing your options today!
An opportunity to learn more about Medicare from a broker with MG Insurance Services.
October and November
Medicare Annual Enrollment Fair
Join us for informative events on Medicare and related services. Representatives for major Medicare Advantage plans will be on-site to help you find the right plan and answer questions. Our Care Coordination team will help you navigate healthcare complexities and discover essential resources. Senior One Source will also be present to provide free senior living guidance.