As of January 1, 2023, all radiology services will have split billing. This means you should expect charges from The Corvallis Clinic and from Corvallis Radiology for radiology services.
We understand how complex and sometimes confusing medical bills and insurance details can be, especially with so many different insurance companies and plan benefits. Our goal at The Corvallis Clinic is to make the process as clear and easy as possible. We value you as our patient and are happy to work with your insurance company.
For your convenience, we bill your primary and secondary insurance carriers for you and mail you a monthly statement.
(Note: Primary and secondary coverage for dependents is determined by the State of Oregon statute and follows the "birthday rule." If two members of the family have insurance, the one whose birthday is earliest in the year is considered the primary coverage for all dependents.)
Insurance Carriers
The Corvallis Clinic contracts as preferred and/or participating providers with most major insurance companies in Oregon. This also includes Medicare and Medicaid. Contracts are reviewed annually and may change from year to year.
Claims
The Corvallis Clinic can file a claim with your insurance even if we are not a preferred or contracted group. However, this may mean that you have a higher out-of-pocket expense.
Co-Payments
Most insurance plans include a co-payment due and payable at the time of service. Some co-payments are based on a percentage of charges.
How To Pay
The Corvallis Clinic accepts cash, checks, VISA, MasterCard, and Discover. Payments may be made directly at any of The Clinic's locations, over the phone, or by mail.
Patients may also pay with CareCredit, a healthcare credit card to pay for out-of-pocket expenses not covered by medical insurance.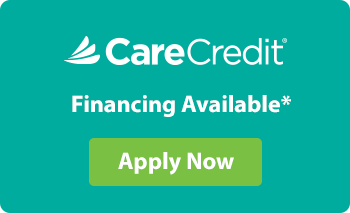 Payment Arrangements
Should a patient not be able to make full payment, a payment plan may be arranged.
We're Here To Help
If ever you have a question, or to make an appointment with a customer service representative, just call our Business Office at 541-754-1279. You may also email your questions using our Billing and Insurance form below.