The Corvallis Clinic is excited to participate in the annual OSHA Safety Break for Oregon event on May 10, 2023.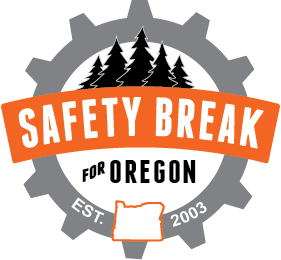 Safety Break for Oregon is an event that emphasizes the importance of workplace safety and health. At The Corvallis Clinic, we prioritize the well-being of our staff, and this event is an opportunity for everyone to take a well-deserved break and acknowledge our collective efforts in creating a safe work environment.
We're honored to have local community leaders joining us for the event. They will conduct fire safety demonstrations for our staff and present valuable resources to further enhance safety measures at our facility.
At The Corvallis Clinic, safety is not just a priority—it's a core value that we take to heart. We look forward to celebrating with our staff and continuing our journey toward a safer and healthier workplace.