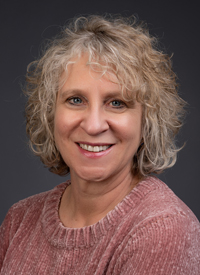 Cynthia D. Rodriguez, FNP-C, MPH
Sleep Medicine
New patients by referral
Cynthia Rodriguez, FNP-C, MPH, specializes in Sleep Medicine. As a Family Nurse Practitioner with a Master's in Public Health, she provides comprehensive care and management for patients with sleep disorders. Her expertise ensures quality treatment and improved sleep health.
Language(s) - English, Spanish
Education
Master of Science, Family Nurse Practitioner, Georgia State University, Atlanta, GA, 1998; Master of Public Health, Emory University, Atlanta, GA
Certification
Certified Family Nurse Practitioner
Click on the link below to enter your provider's telemedicine waiting room for your scheduled appointment.