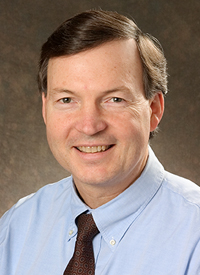 Currently not accepting new patients
Edward Wolf, MD, PhD, is an Internal Medicine specialist at The Corvallis Clinic Asbury Building. As an Internal Medicine physician, Dr. Wolf specializes in preventing, diagnosing, and treating adult diseases. With his extensive medical expertise and research background, Dr. Wolf provides exceptional patient care and treatment for various medical conditions.
Language(s) - English
Residency
Baylor College of Medicine, Houston, TX
Education
M.D., Loyola University, Stritch School of Medicine, Chicago, IL - 1994, Ph.D. in Biochemistry, UCLA, 1981
Certification
American Board of Internal Medicine
Click on the appropriate link below to enter your provider's telemedicine waiting room for your scheduled appointment.